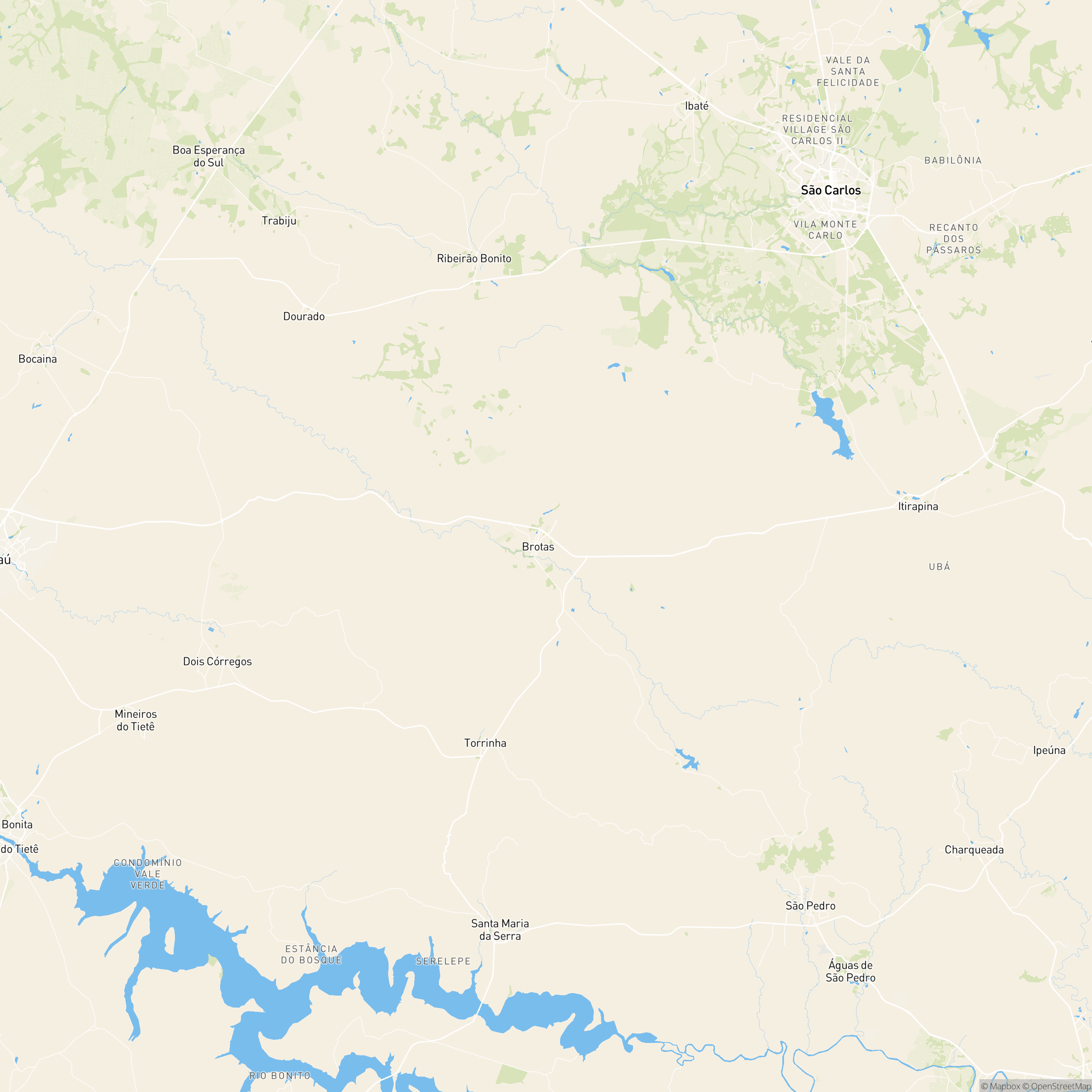 Trirex 2023 - 1ª Etapa Trail Run
Running
5k
10k
12.43mi
18.64mi
Marathon
About the Event
With more than 14 years of experience in organizing triathlon events, water marathons, street races and also virtual races, Chelso Sports presents Trirex Endurance, an event held for over 8 years in the adventure capital of Brotas.
Trirex Endurance is the largest sports festival held in the interior of São Paulo, with two annual stages that take place in March and September with the Trail Run, Water Marathon, Triathlon, Duathlon and Aquathlon modalities.
To increase the challenges, the athletes face strong climbs, descents and straights between landscapes designed by nature. The surprises along the way become one more incentive for athletes to speed up their steps towards the podium.
Brotas is the capital of adventure tourism. There are several tours in direct contact with nature, highlighting rafting, zip lines, tree climbing and other extreme sports, ecological tours and adventure tourism, which are activities to experience unforgettable days with the whole family or simply spend the day.
More information
Always check the event or organizer website for up-to-date information.
Share with friends
Interested or planning to participate?
You can add an event to your participating or interested list to receive updates and create your own event listing and calendar