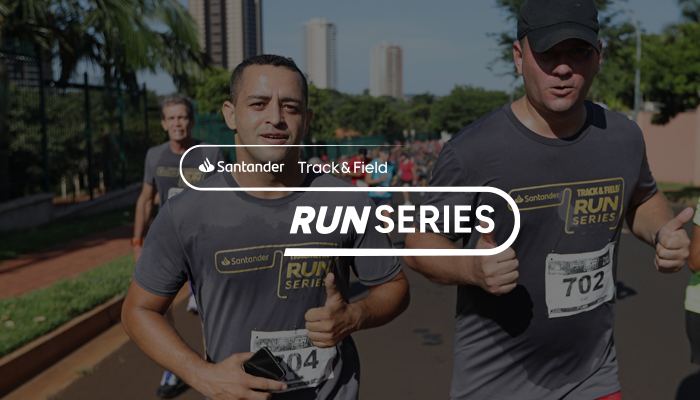 Track&Fields Run Series - Goiânia Setor Marista
Running
5k
10k
Half marathon
About the Event
The Santander Track&Field Run Series is the largest street racing circuit in Latin America in terms of number of races. For 16 years in the calendar of runners from all over Brazil, annually brings together more than 150 thousand athletes and 80 stages held throughout the country. On the 25th of June, Goiânia will host the stage of the Santander Track&Field Run Series. Enrolling in the race entitles you to an exclusive TFSports kit.
*The collection of kits must take place during the week of the race, exclusively at the TRACK&FIELD Goiânia store - Setor Marista, during the store's opening hours.
More information
Always check the event or organizer website for up-to-date information.
Share with friends
Interested or planning to participate?
You can add an event to your participating or interested list to receive updates and create your own event listing and calendar