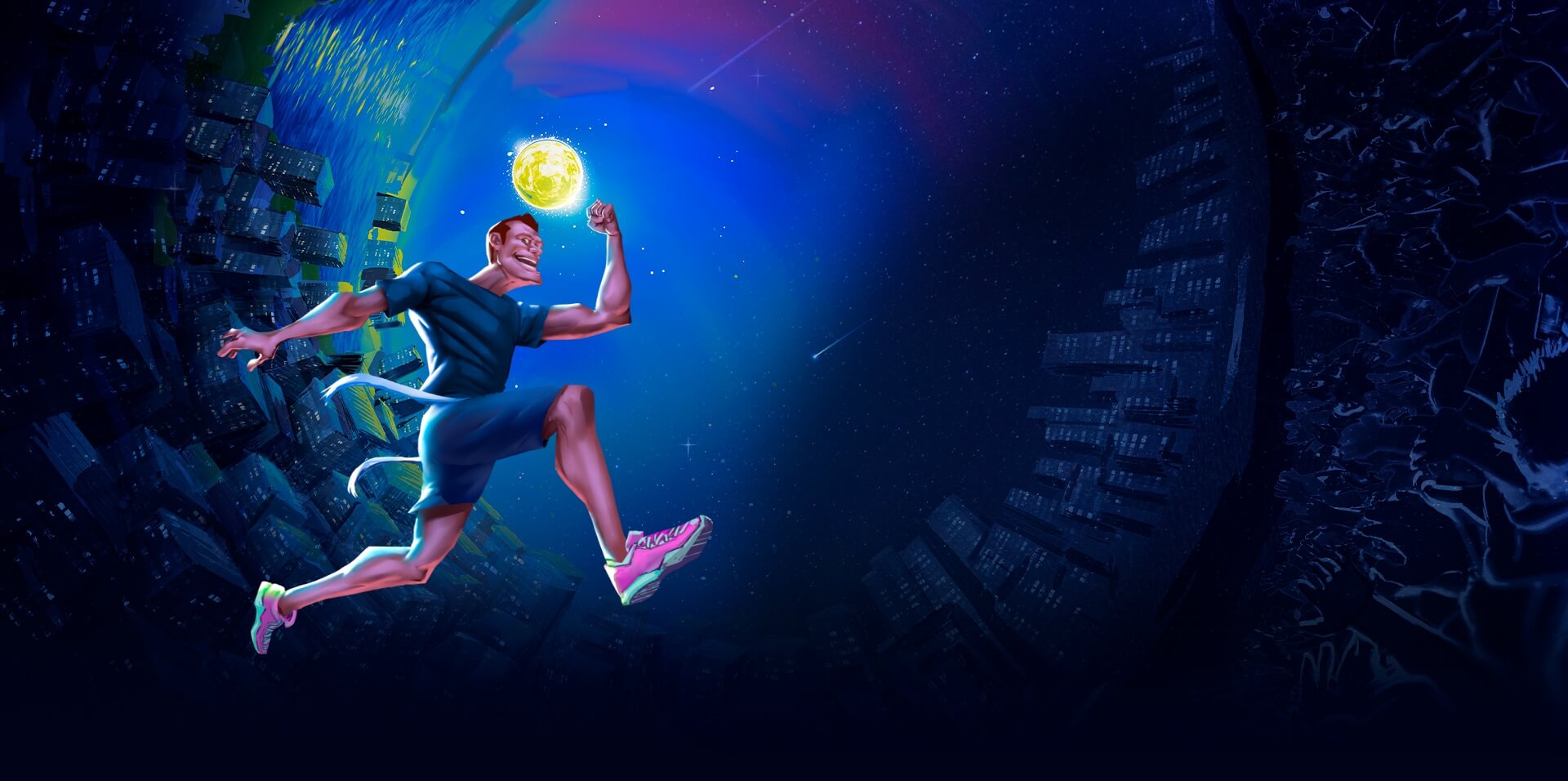 Night Run 2023 - Etapa 2 - Rio De Janeiro
About the Event
You are invited to be part of the biggest night racing circuit in the world: the Night Run. Your mission will be to race on a Saturday night with lots of music and fun. Enlist now and join the liveliest, endorphin-filled squad in the country!
More information
Always check the event or organizer website for up-to-date information.
Share with friends
Interested or planning to participate?
You can add an event to your participating or interested list to receive updates and create your own event listing and calendar