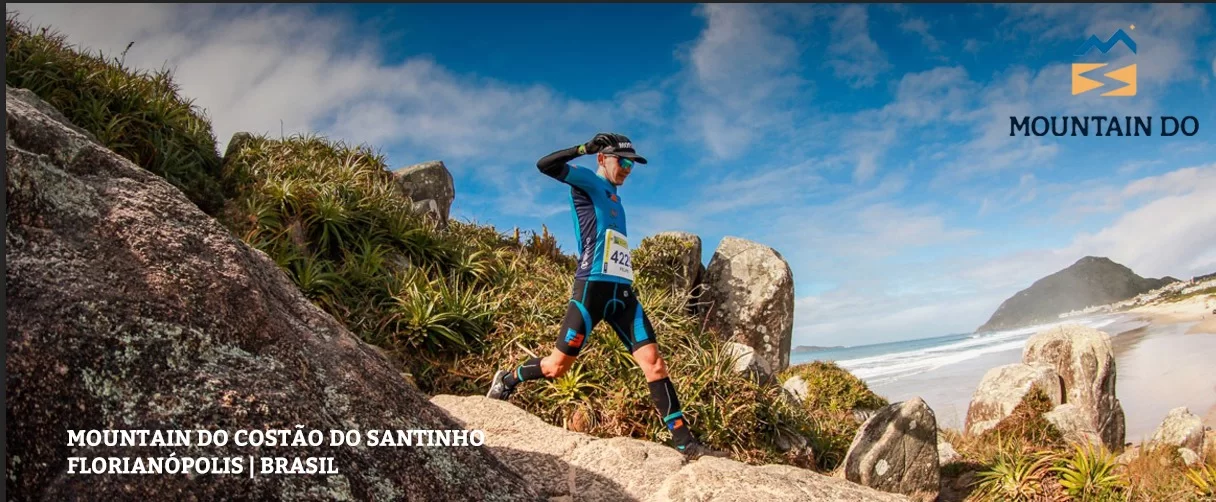 Mountain Do Costão Do Santinho - 2023
Trail Run
Marathon
Half marathon
5k
About the Event
Mountain Do Costão do Santinho brings together the beautiful landscapes of the north of Florianópolis Island with the structure of one of the main beach resorts in the country.
The Costão do Santinho Resort is home to an area with trails, forests, beaches and dunes. On routes of 42km, 21km, 9km or 5 km, you choose your challenge in the midst of nature!
More information
Always check the event or organizer website for up-to-date information.
Share with friends
Interested or planning to participate?
You can add an event to your participating or interested list to receive updates and create your own event listing and calendar