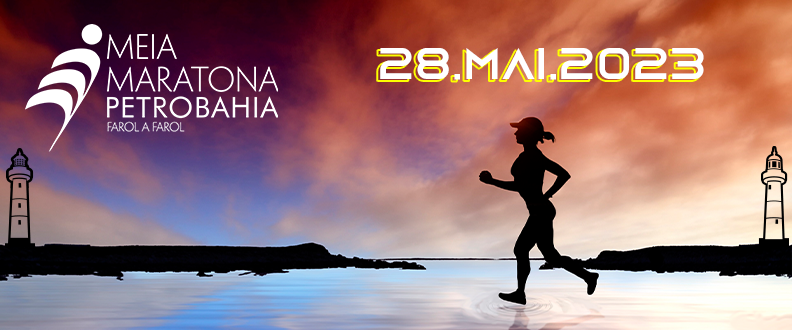 Meia Maratona Farol A Farol 2023
Running
Half marathon
10k
5k
About the Event
With departure scheduled for 06:00h on 05/28/2023 (SUNDAY) with the arrival funnel being closed at 9:15h.
We suggest that the athlete should go to the starting point at least 30 minutes before the official start time, avoiding any setbacks.
The competition will be measured by the FBA (Federação Bahia de Atletismo) in the official distance of 21.1 km, with the following route:
The starting gantry will be positioned at PRAÇA VINICIUS DE MORAES – ITAPUÃ, very close to the LIGHTHOUSE OF ITAPOÃ.
Being a one-way route, maintained along the entire length of the Orla de Salvador, arriving at CENTRO ESPANHOL, AV. OCEÂNICA, 1404, in the ONDINA neighbourhood.
More information
Always check the event or organizer website for up-to-date information.
Organizer
Share with friends
Interested or planning to participate?
You can add an event to your participating or interested list to receive updates and create your own event listing and calendar