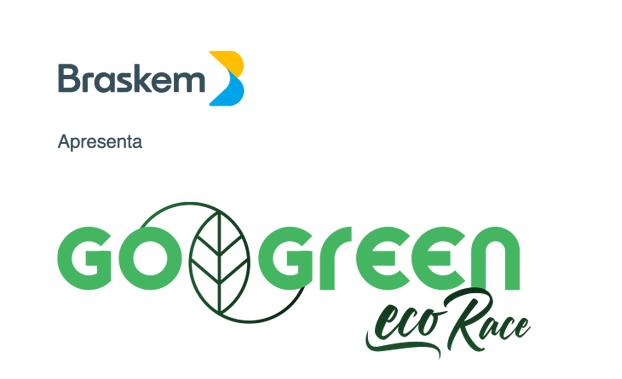 Go Green Eco Race
About the Event
Sport and recycling at the same pace
Go Green is a racing circuit that invites everyone to reflect on their attitudes to change the future. Using recycled and recyclable materials, in much of the arena, the event shows that sport and sustainability can be at the same pace.
Prices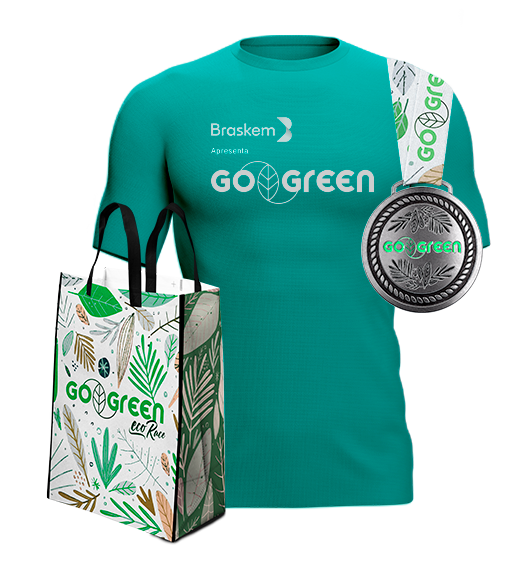 Kit Go Green
R$20.00
More information
Always check the event or organizer website for up-to-date information.
Share with friends
Interested or planning to participate?
You can add an event to your participating or interested list to receive updates and create your own event listing and calendar