Corrida Mulher-Maravilha SUMMER
About the Event
FORWARD WARRIORS
The Summer leg of the Wonder Woman Race is back, with 6k running and walking courses, bringing a variety of activities to Themyscira Arena!
Prices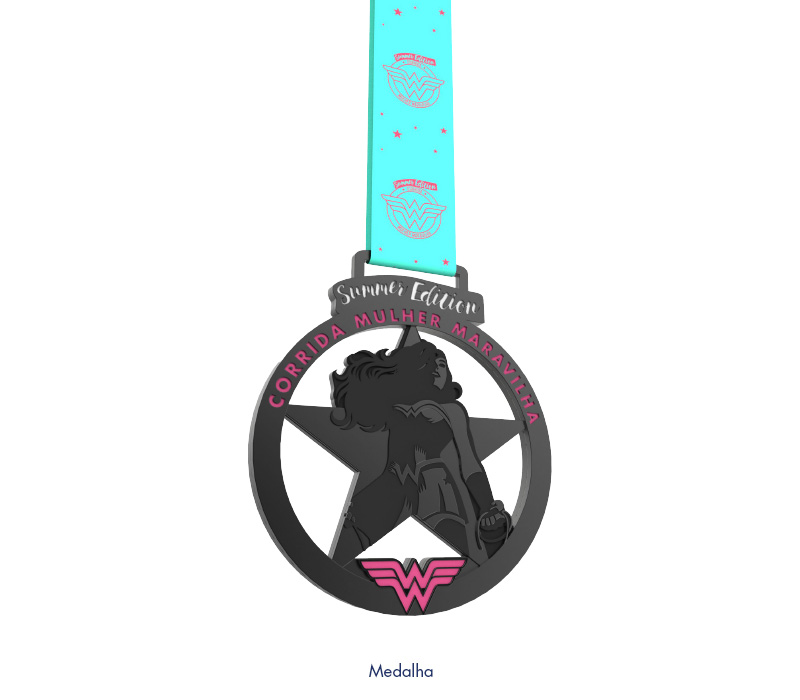 Promo
R$120.00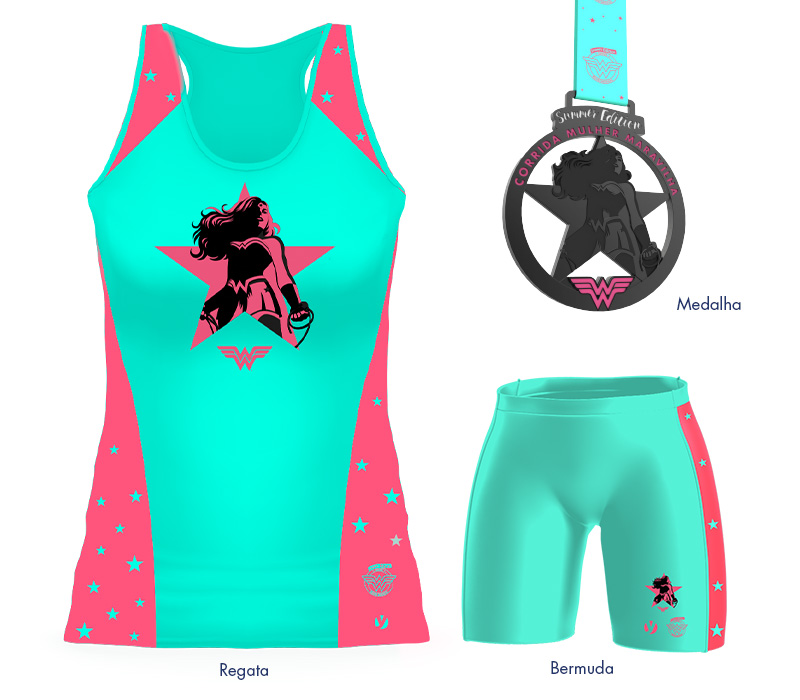 Mulher-Maravilha
R$189.00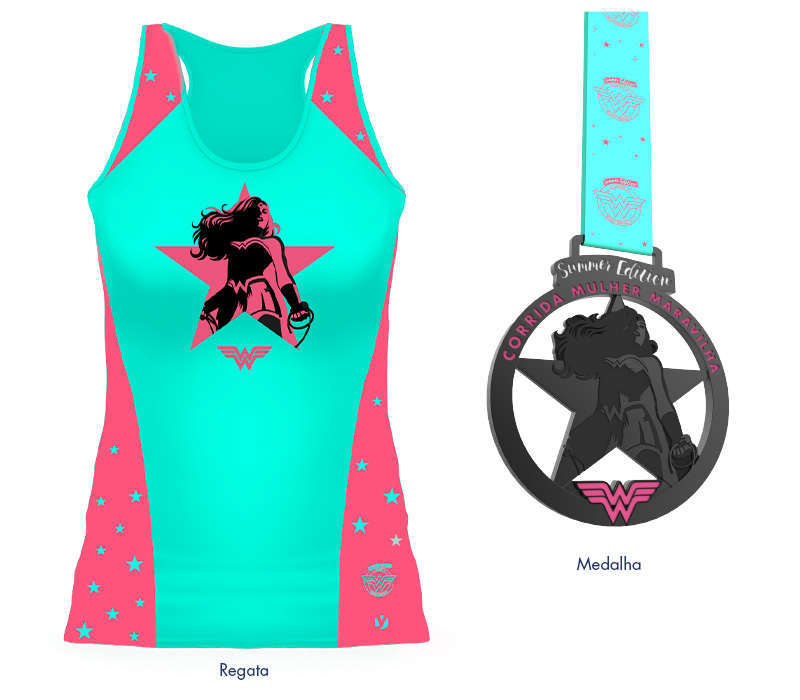 Diana
R$150.00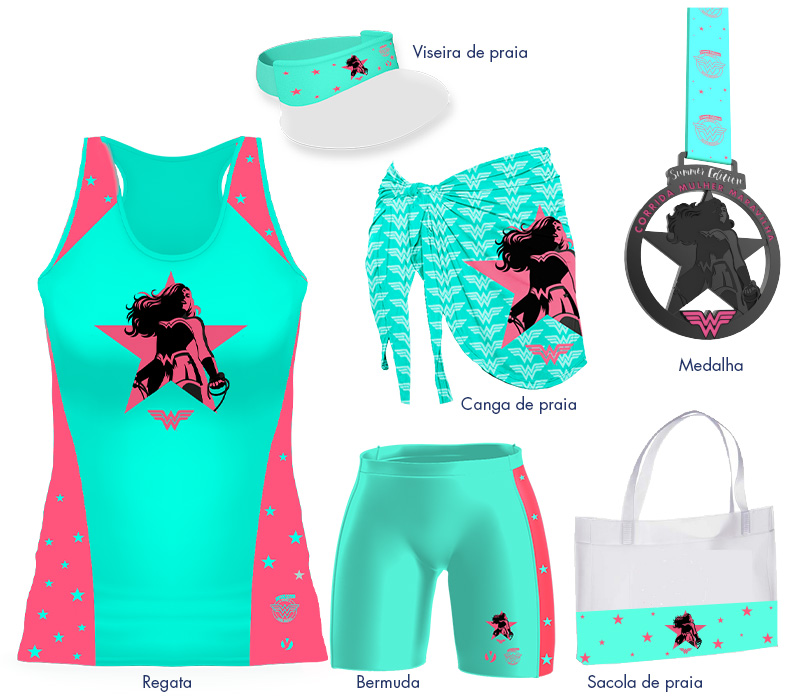 Summer
R$315.00
More information
Always check the event or organizer website for up-to-date information.
Share with friends
Interested or planning to participate?
You can add an event to your participating or interested list to receive updates and create your own event listing and calendar