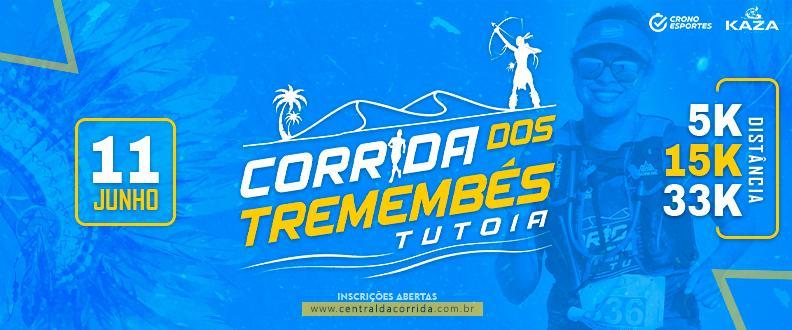 Corrida Dos Tremembés
About the Event
The Corrida dos Tremembés has trail characteristics, and on June 11, 2023, another stage will take place in the city of Tutoia-MA, simply fantastic, an innovative route with dunes, lagoons, crossings and its natural beauties, not to mention the fun which is guaranteed.
The big news is that from this stage onwards, the tremembés' race will be 33km instead of 21km.
It is designed with the aim of encouraging and promoting the practice of sport, also aiming at the quality of life of its athletes, and even more, to guarantee a beautiful medal for its collection of great achievements.
More information
Always check the event or organizer website for up-to-date information.
Share with friends
Interested or planning to participate?
You can add an event to your participating or interested list to receive updates and create your own event listing and calendar