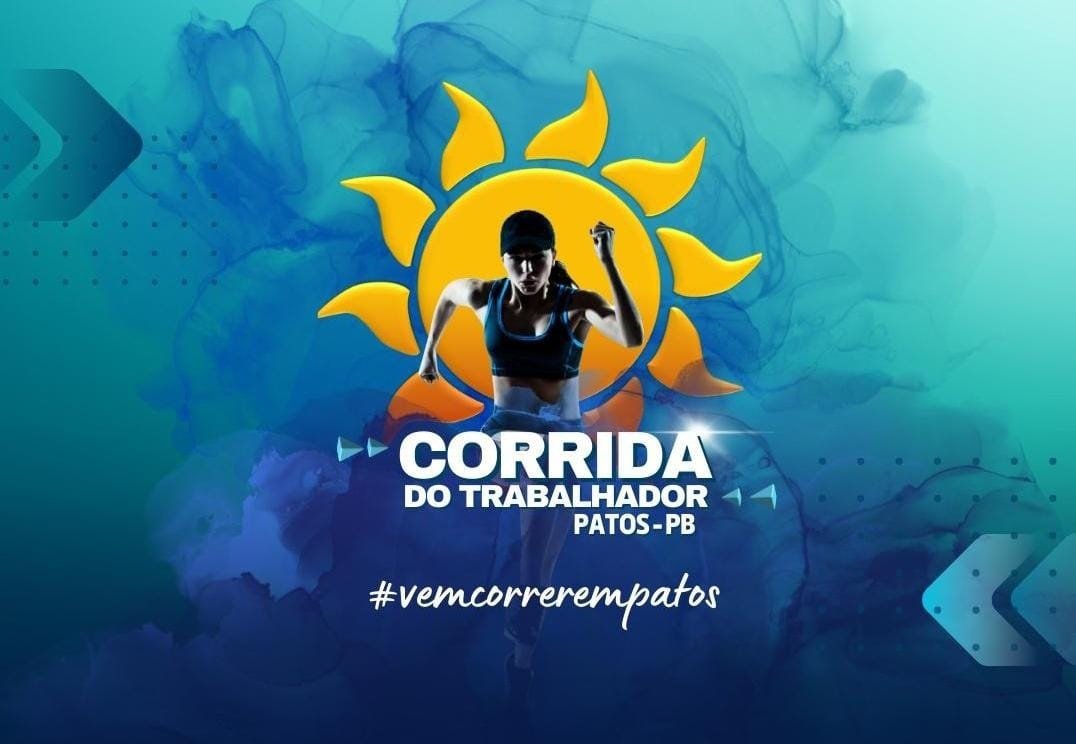 Corrida Do Trabalhador 2023
About the Event
The pedestrian race CORRIDA DO TRABALHADOR, hereinafter referred to as EVENT, will be held on MAY 6, 2023, at distances of 5Km and 10 km for competitors aged 15 years and over, with the participation of PEOPLE OF BOTH SEX, duly registered, hereinafter referred to as ATHLETES, the race will take place regardless of weather conditions.
More information
Always check the event or organizer website for up-to-date information.
Organizer
Share with friends
Interested or planning to participate?
You can add an event to your participating or interested list to receive updates and create your own event listing and calendar