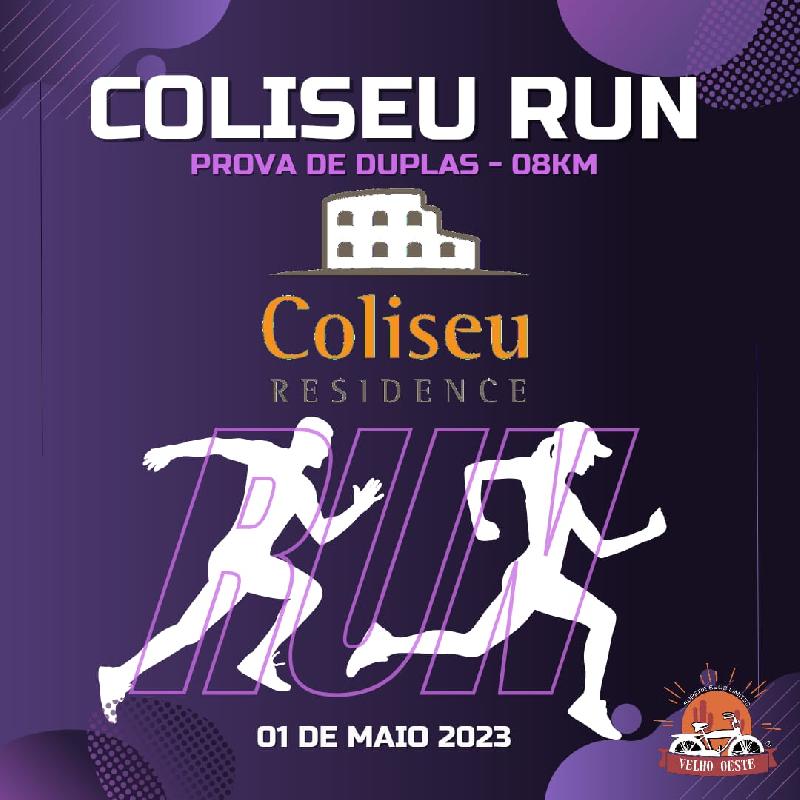 Coliseu Run - Prova De Duplas
About the Event
Rustic race in pairs in relay style
The Kids route will be within the allotment and with distances according to the child's age.
The course of the doubles race in the relay modality will be 4.30 km per athlete, totaling 8.60 km for the pair.
More information
Always check the event or organizer website for up-to-date information.
Organizer
Share with friends
Interested or planning to participate?
You can add an event to your participating or interested list to receive updates and create your own event listing and calendar