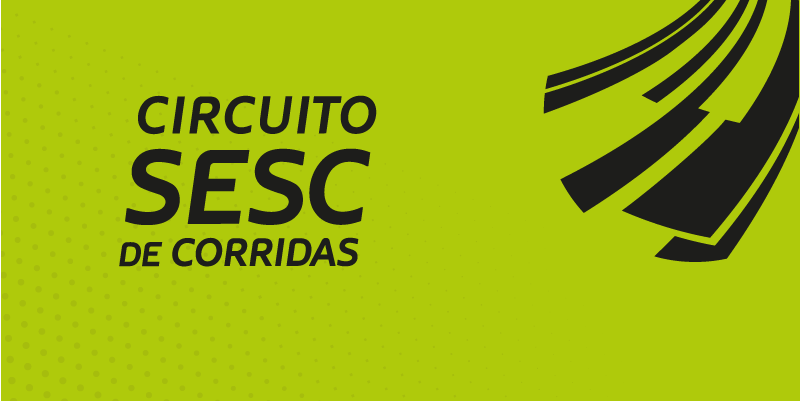 Circuito Sesc de Corridas SP 2023 - Etapa Santos
Running
1.86mi
2.49mi
5k
3.73mi
10k
About the Event
With races spread across the state, one of the main purposes of the Circuit is to emphasize the importance of regular physical activity, in addition to democratizing the access of various audiences to running events.
If you like street racing, you can't miss the Sesc Racing Circuit 2023, stages in São Paulo!
This year, the Circuit seeks to expand its scope with the development of the traditional stages that currently make up the calendar (Araçatuba, Catanduva, Interlagos, Presidente Prudente, Rio Preto, Santos and São Carlos), the resumption of tests already developed in previous years (Bertioga and Consolação) and new races (Campo Limpo and Itaquera).
In all, there are 11 stages spread across the Sesc São Paulo units in the capital, interior and coast, they are races for all tastes and levels: 3km / 4km / 5km / 6km / 7.5km / 10km.
If you like running and want to participate in the Sesc Racing Circuit 2023, follow the registrations for each stage at sescsp.org.br/projetos/circuito-sesc-de-corridas/ or on the website of the unit of your choice.
More information
Always check the event or organizer website for up-to-date information.
Share with friends
Interested or planning to participate?
You can add an event to your participating or interested list to receive updates and create your own event listing and calendar