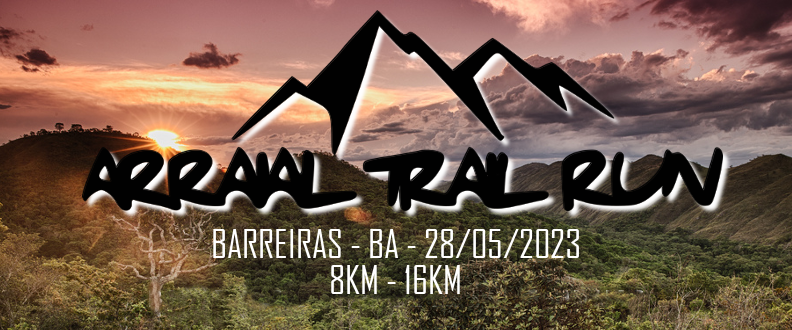 Arraial Trail Run 2023
About the Event
Trail Run is a sport that provides contact with nature and that is gradually gaining the taste of street runners, for the fun, adrenaline and beauty of the course. With stretches of different levels of challenge, courses that change with each step, the rustic race is already a reality and the number of supporters and events has been growing in recent years.
The Arraial Trail Run is a sporting event designed and organized by Alcateia in celebration of the already renowned event and route held in 2017, 2018, 2019 and 2022. The event adds sport and culture, bringing benefits to regional society, in addition to valuing the village from Arraial da Penha, birthplace of the city of Barreiras.
More information
Always check the event or organizer website for up-to-date information.
Organizer
Share with friends
Interested or planning to participate?
You can add an event to your participating or interested list to receive updates and create your own event listing and calendar