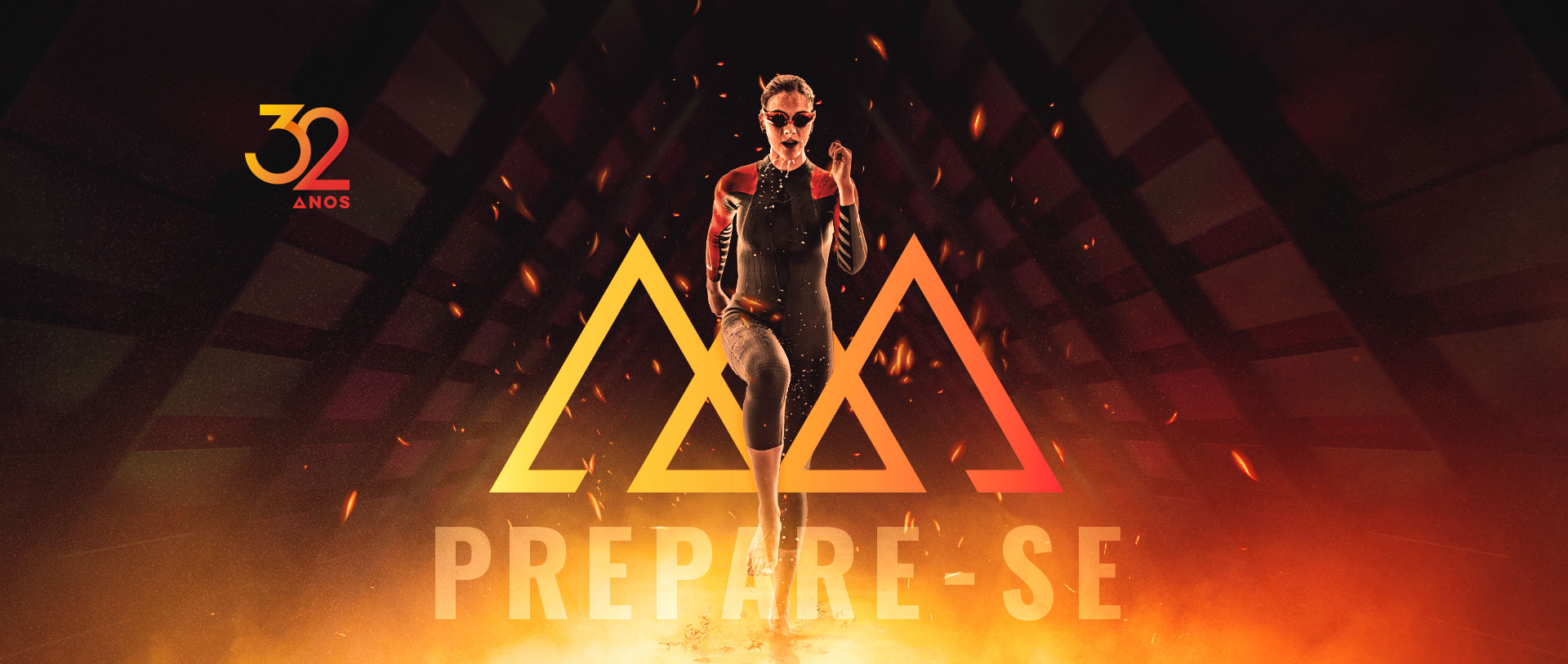 32º Troféu Brasil De Triathlon - 1 Etapa - 2023
About the Event
The Brazil Trophy is a test for those who want to overcome their own limits. Swimming in the open sea, cycling in the streets of Santos and even running along the shore to the finish line is a great challenge, but the achievement is even greater!
There are 4 stages throughout the year, for athletes to put their training to the test, highlight their evolution and beat their own records. In the end, only the best are awarded and win the most disputed Trophy of the Brazilian Triathlon!
Prices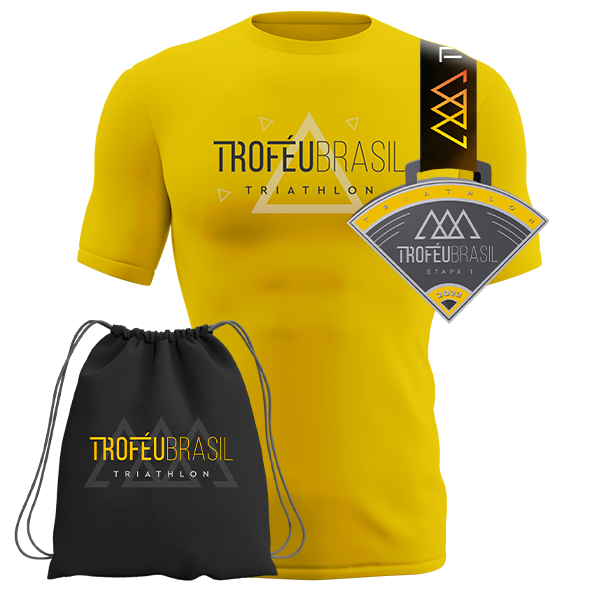 Amador
R$499.99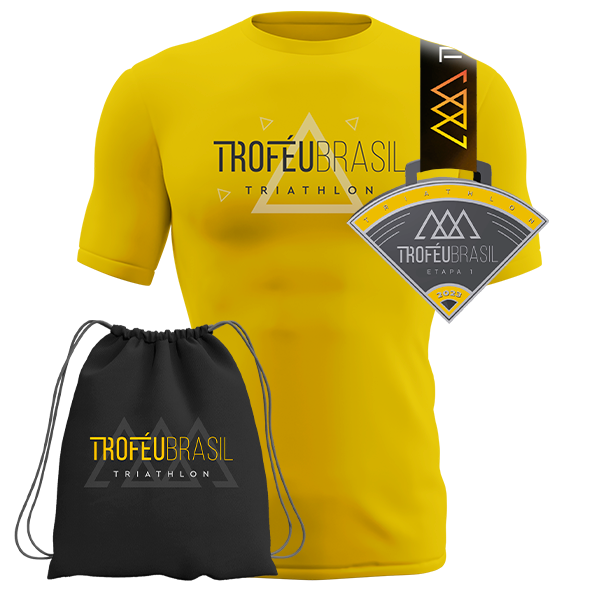 Militar
R$459.99
More information
Always check the event or organizer website for up-to-date information.
Share with friends
Interested or planning to participate?
You can add an event to your participating or interested list to receive updates and create your own event listing and calendar