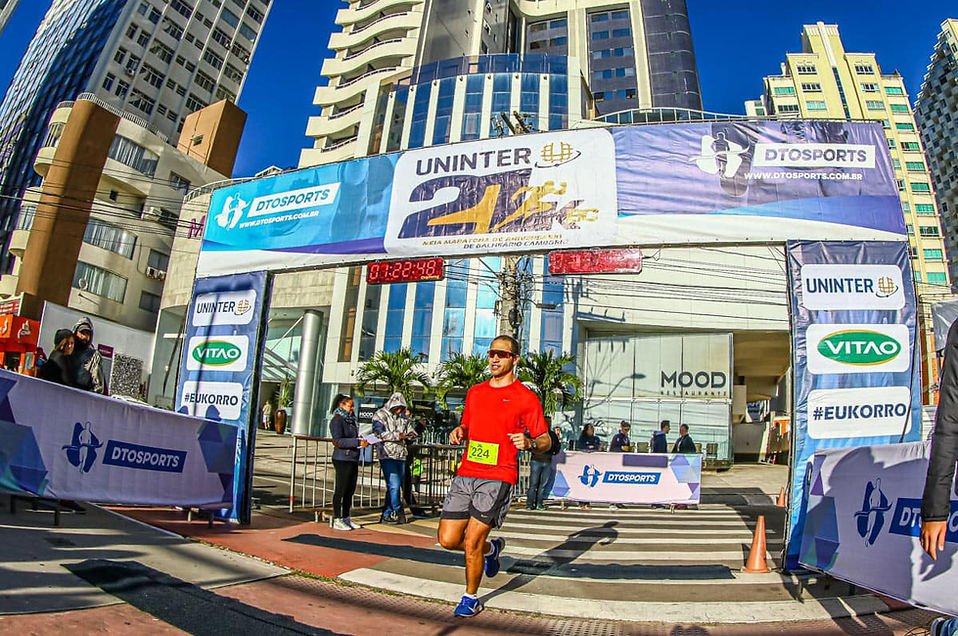 21k BC- 7° Meia Maratona De Aniversário De Balneário Camboriu
About the Event
One of the most popular races on the coast of Santa Catarina, 21k BC is the Half Marathon that celebrates the anniversary of Balneário Camboriú, come and enjoy one of the most beautiful scenarios that a half marathon can offer.
Watching the sunrise running along Beira Mar in Balneário Camboriú is a unique experience.
The city has a spectacular structure for tourism and leisure, incomparable entertainment options, much bigger than any other beach in the south of the country.
Prices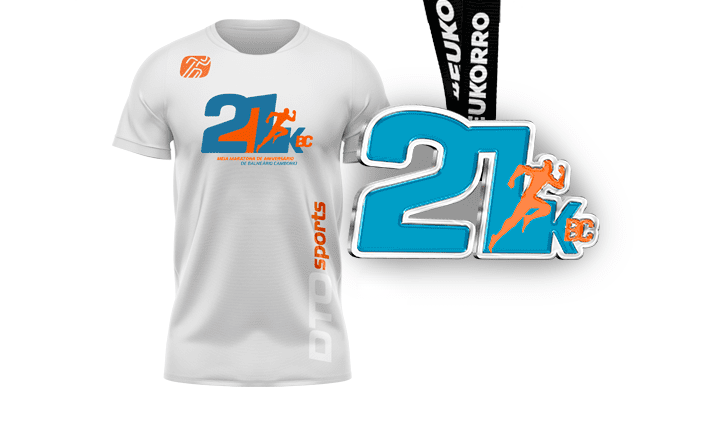 Corrida 5km - Kit Básico
R$109.00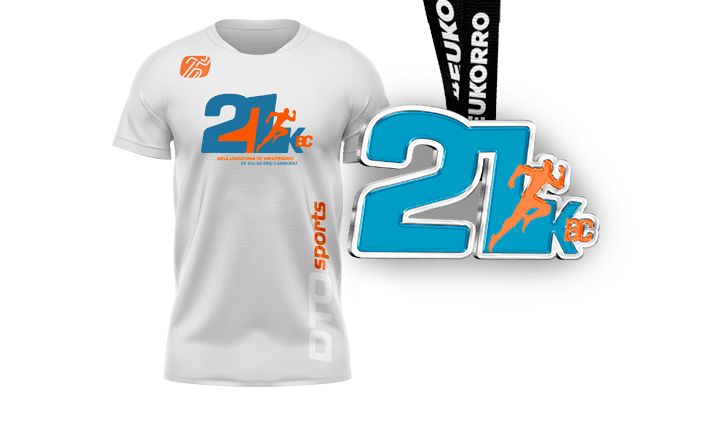 Corrida 21km - Kit Básico
R$99.00
More information
Always check the event or organizer website for up-to-date information.
Share with friends
Interested or planning to participate?
You can add an event to your participating or interested list to receive updates and create your own event listing and calendar