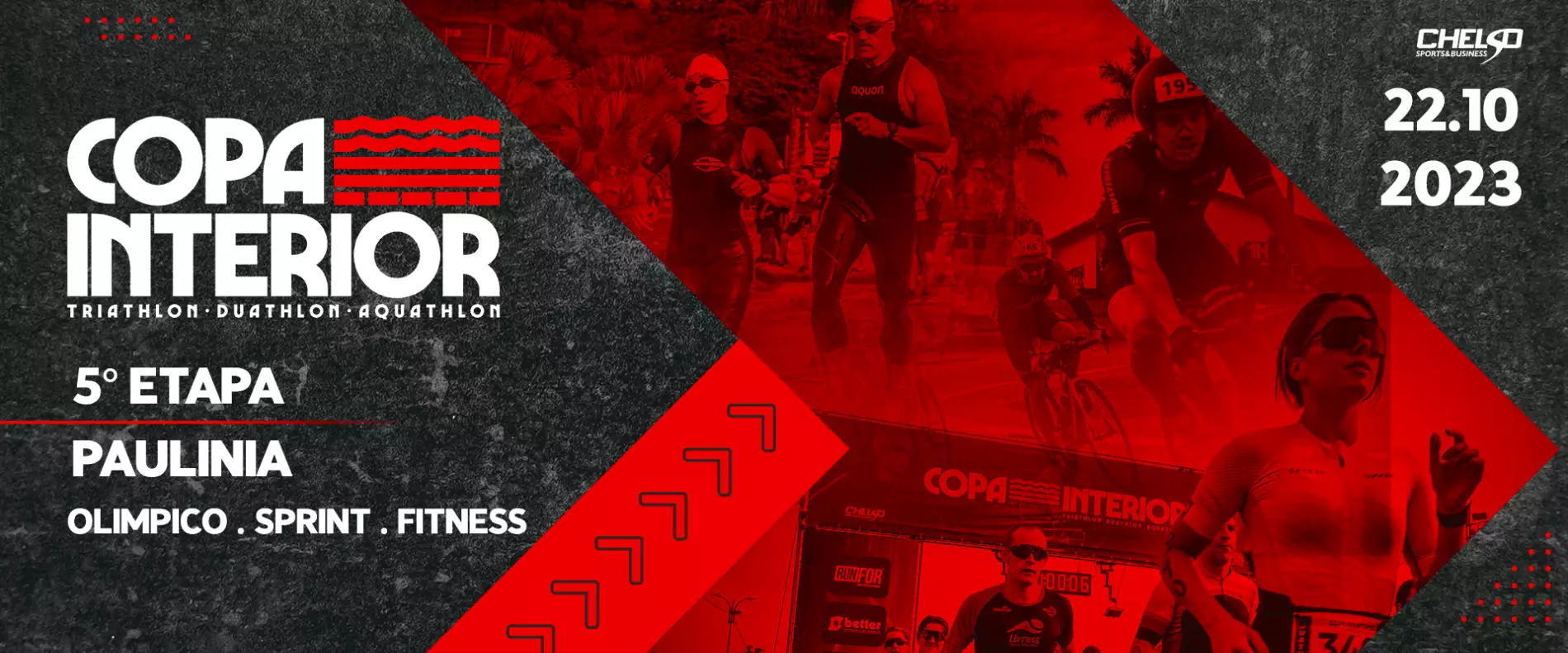 15ª Copa Interior De Triathlon 5ª Etapa - Paulínia
Triathlon
Olympic
Sprint
Aquathlon
Olympic
About the Event
The Interior Cup aims to bring the multimodal events to the interior of São Paulo.
Passing through several cities, the Copa Interior has different distances and modalities, from Fitness for athletes who are starting in this world to the Olympic, with greater distances. Promoting healthy competitiveness among athletes, the Cup has awards per category in all stages, and also has an award for all stages.
The tests also have a complete structure of the highest quality and with several partner city halls that help to democratize the multimodality tests in the interior of São Paulo.
More information
Always check the event or organizer website for up-to-date information.
Share with friends
Interested or planning to participate?
You can add an event to your participating or interested list to receive updates and create your own event listing and calendar