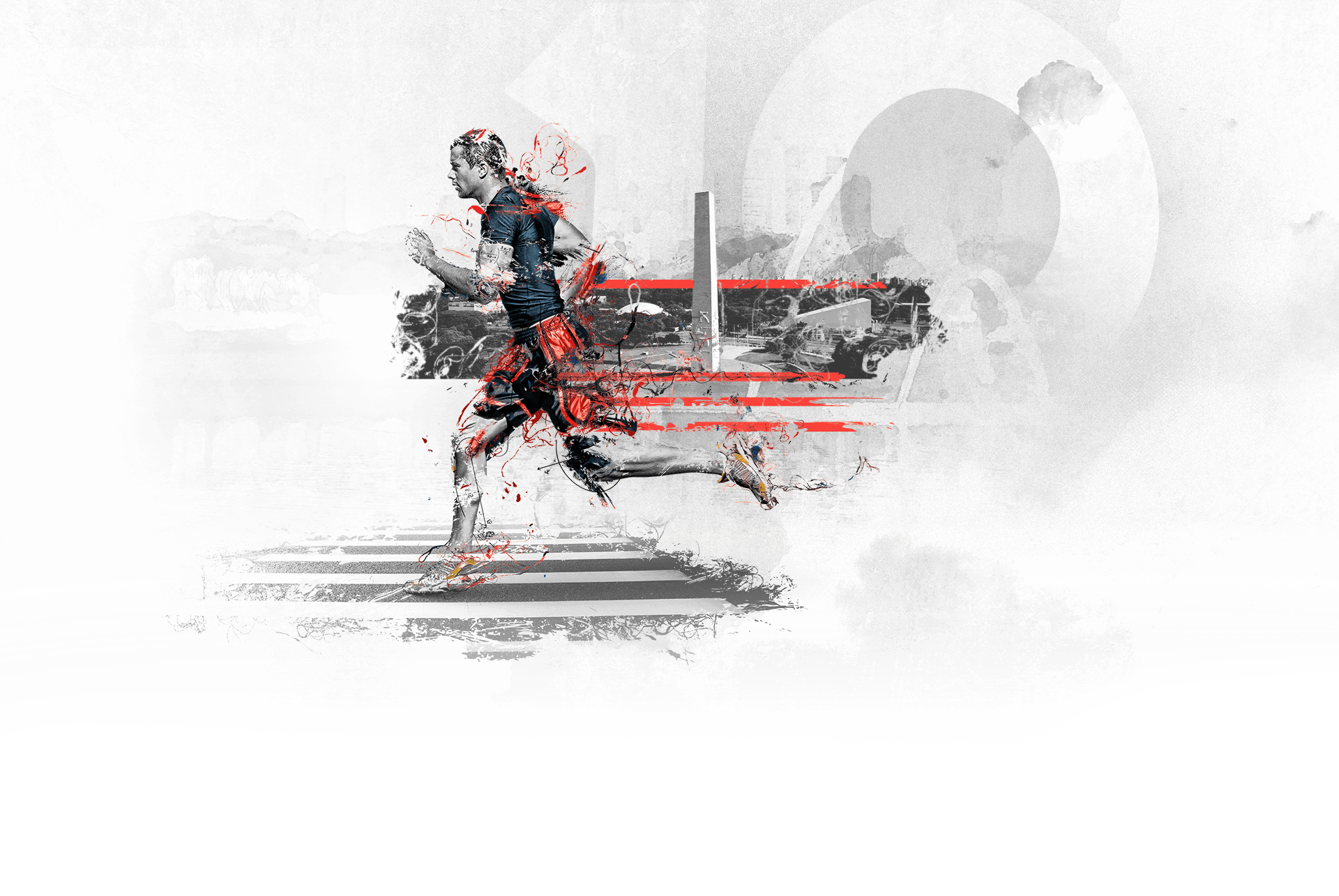 10 Milhas De São Paulo - 2023
About the Event
Dê Um
Passo Adiante
Pela primeira vez no Parque Ibirapuera, com percursos de 5 ou 10 milhas e opção de revezamento em duplas, a prova que te testa com a altimetria desafiadora e velocidade.
Conquiste sua medalha de acordo com seu tempo final. Saia da zona de conforto! Desafie-se!
More information
Always check the event or organizer website for up-to-date information.
Share with friends
Interested or planning to participate?
You can add an event to your participating or interested list to receive updates and create your own event listing and calendar