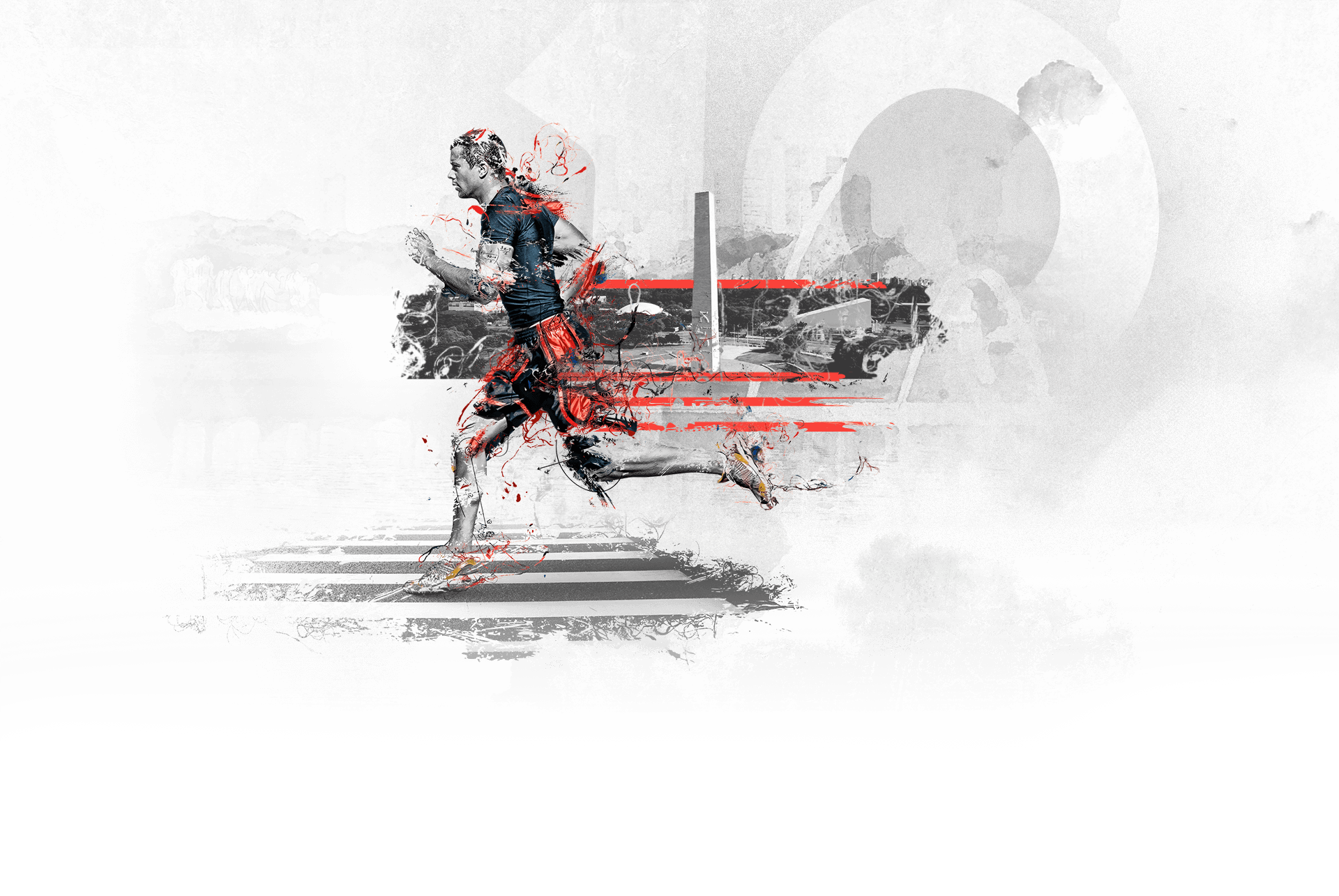 10 Milhas De Rio De Janeiro - 2023
About the Event
Take a Step Forward
For the first time in Ibirapuera Park, with routes of 5 or 10 miles and the option of relay in pairs, the test that tests you with challenging altimetry and speed.
Earn your medal according to your final time. Get out of the comfort zone! Challenge yourself!
More information
Always check the event or organizer website for up-to-date information.
Share with friends
Interested or planning to participate?
You can add an event to your participating or interested list to receive updates and create your own event listing and calendar